How to place a Priceline bid in name your price hotel rooms?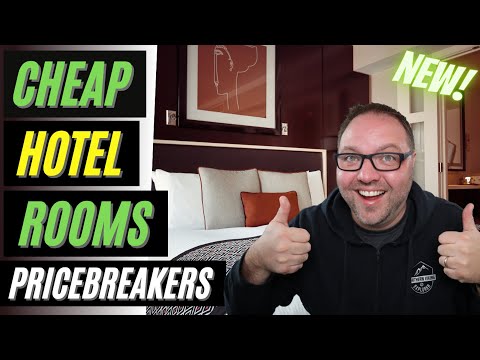 What is the Priceline Negotiator bidding?
The Priceline Negotiator Bidding enables you to get up to 60% discounts on the published prices of the hotel rooms. To place a Priceline bid successfully in the name your price hotel rooms, you should have a well-set process.
How does Priceline booking work?
You review your bid and enter your credit card details. Priceline searches its database. If there's a match, Priceline books the hotel and charges your credit card immediately. If there's no match, you can make another bid after either waiting for 24 hours or making significant changes to your hotel criteria.
Can you get a refund on a Priceline bid?
Priceline takes your credit card number before bidding. If they find a service at the price you set, the transaction is billed to your account. No refunds. You don't get a choice of flights, hotels, etc. It all hinges on where Priceline can match your bid.