What are some fun things to do in Havana?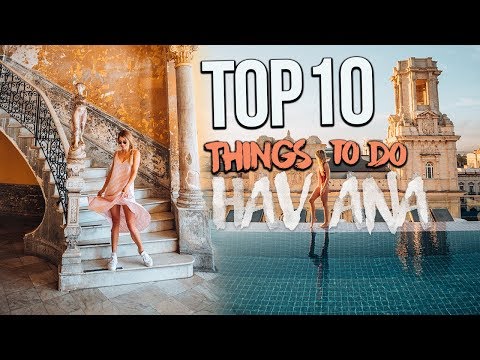 How long do you need in Havana?
Havana is one of the best places in Cuba so make sure to spend a few nights in the city before venturing out. Havana is an amazing city, you could easily spend an entire week here if your time allows. Most tourists only spend a few nights so we've put together this guide of all the best things to do in Havana.
What are the best places to go jazz in Havana?
Most live Jazz shows in Havana start around 11 pm and go late into the evening. One of the most popular jazz clubs in Havana is La Zorra y el Cuervo. This intimate basement club attracts some of the best acts in the city. You can also visit Cafe Jazz Miramar and Jazz Cafe, two other clubs with live music almost every night of the week.
What are the best places to visit in Cuba?
You can also spend some time in Plaza de San Francisco, which boasts beautiful seaside views over Havana. You can join a walking tour or visit Old Havana on your own. Either way, it's small enough to explore on foot.