What are the top attractions to visit in Captiva?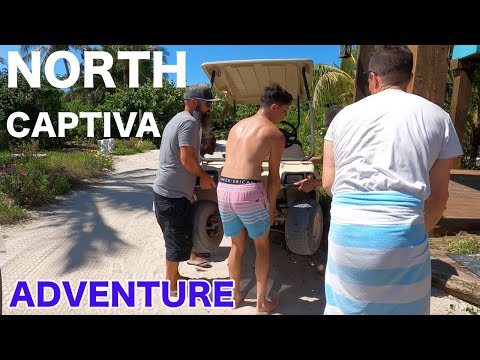 How do I get to North Captiva?
Ferries go to and from North Captiva quite regularly with North Captiva Island Club Ferry and Island Girl Ferry. The first North Captiva Island Club Ferry to the island leaves at 8am and the last boat off is at 7:15pm. There are also boats later in the evening, but there will be a surcharge.
What is North Captiva like?
North Captiva is now the more rural, quiet and relaxing island of the two. We love that there are no cars on North Captiva – golf carts only! Since you can only access the island by boat (or small, private plane) it is extremely low-key and relaxing. There are no hotels on the island. Instead, visitors rent (or own) homes for their stay.
What is the best way to stay on Captiva Island?
There are two "clubs" on the island that most home owners belong to – North Captiva Island Club and Safety Harbor Club. These clubs have "club houses" with bars and swimming pools for renters to use. When renting, I recommending booking through North Captiva Island Club, it's more family friendly and the vibes are much more fun and relaxed.