Which airline should you fly to Israel?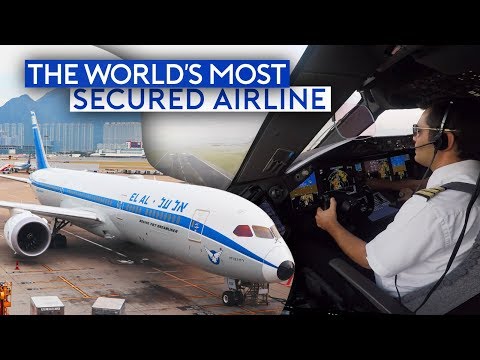 How do I plan a trip to Israel?
When planning your trip to Israel, the first place to start is choosing the best airline with service between the United States and this Middle Eastern country. Fortunately, there are a number of great airlines that offer direct flights between the two countries.
Which airlines fly to Tel Aviv?
Nearby at New York City's John F. Kennedy International Airport, Delta offers non-stop flights to Tel-Aviv and offers amenities like in-flight meals and in-flight entertainment. USAirways offers nonstop service from Philadelphia to Tel Aviv, though the airline is slightly lacking in the amenities department.