Which is the best Greek island for a gay couple?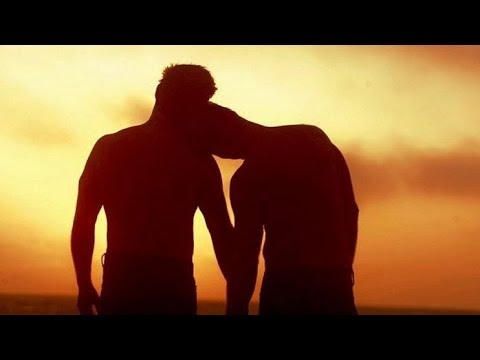 Is Mykonos Island gay-friendly?
Mykonos island is the top destination for gay holidays in Greece and among the most popular gay resorts in the world. There are numerous gay-friendly hotels and clubs on the island. Gay and lesbian people feel free to express themselves and their choices. They do not have a problem neither with the locals nor with other visitors to the island.
Is Santorini Greece gay-friendly?
The second most gay-friendly island in Greece, Santorini is one of the most romantic destinations all around the world, famous for the magnificent sunset, the impressive caldera, and extraordinary volcanic beaches. Locals are very welcoming to all, accepting the gay and lesbian audience equally.
Is Skiathos a gay-friendly island?
Skiathos offers a lot of opportunities for gay and lesbian couples and singles, although gay entertainment is unorganized. The most famous gay beach is Little Banana. Getting to Skiathos can be done by plane or via ferries from the ports of Volos and Agios Konstantinos.